Partnering with Local Surgeons
People who wear contact lenses and glasses have probably wondered what life would be like without them. If you count yourself among those people and are looking to decrease your reliance on corrective lenses, laser eye surgery can help.
We're proud to partner with Horizon Laser Vision Center by offering our patients consultation exams as the first step in their laser eye surgery journey. We can assess your suitability for several major refractive surgery procedures, including LASIK, SMILE, and Presbyond.
Start waking up with clear vision every day—book your laser eye surgery consultation with us today.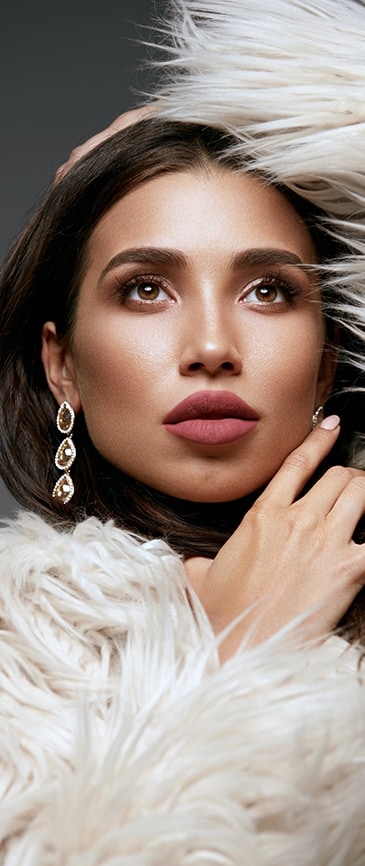 What Is Laser Eye Surgery?
Laser eye surgery, also known as refractive surgery, is the term used to describe surgical procedures that correct common vision problems with the help of a laser.
Many types of refractive errors can be improved through the surgical reshaping of the cornea. It's your cornea that refracts (bends) incoming light onto the retina, and if that light isn't focused directly, you may have blurry vision.
Most types of laser eye surgery reshape your cornea to change the way light is focused on your retina and improve your eyesight.
To see if laser vision surgery is right for you, book a consultation today.
Am I a Candidate for Laser Eye Surgery?
There are many factors that play a role in your suitability for laser eye surgery. Your optometrist will conduct a thorough eye exam and assess your health history to determine if you are a good candidate.
In general, for most types of laser eye surgery, there are a few conditions that need to be met:
You will need to be over the age of 18.
Severe dry eye will need to be dealt with prior to surgery.
Your current prescription must be stable.
You should be free from active infection.
Your overall general health should be good.
Glaucoma and cataracts may make you ineligible.
To see if you are a candidate for laser eye surgery, and to explore which type of surgery might be best for you, book a consultation today.
What Types of Laser Eye Surgery Are Available?
There are several types of laser eye surgeries. Certain procedures are better suited to some conditions and lifestyles. Your optometrist will go through the options with you and determine which type will produce the best possible results.
What Will My Vision Be Like After Surgery?
Just like any surgical procedure, there are risks involved in laser eye surgery. During a consultation, prior to any surgical intervention, we will thoroughly discuss those risks with you.
Many people achieve 20/20 vision after their procedure, but some people continue to need corrective lenses post-surgery. If you have a high prescription before surgery, you may never be able to completely stop wearing glasses or contact lenses, but the procedure can decrease your reliance on these items.
It is important to us that you have realistic expectations. We will assess your specific situation and prepare you for possible outcomes. You will always get an honest evaluation at Advance Eye Care Center.
OUR LOCATION
AECC Regina
3617B Pasqua Street

Regina

,

SK

S4S 6W8
Hours of Operation
Monday

:

8:00 AM

–

5:00 PM

Tuesday

:

8:00 AM

–

5:00 PM

Wednesday

:

8:00 AM

–

5:00 PM

Thursday

:

8:00 AM

–

8:00 PM

Friday

:

8:00 AM

–

5:00 PM

Saturday

:

8:00 AM

–

1:00 PM

Sunday

:

Closed
*in July and August we are closed on Saturdays and open 8:00 AM – 5:00 PM on Thursdays
Our Brands